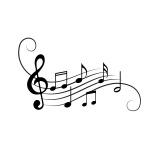 Special Needs Music Lessons
As Musical Director for Sharing the Arts , from 2008 – 2013, I had the wonderful opportunity to develop a music program for students with special needs. A few of the featured courses that I developed were:
Classes designed for very young students , each working with a parent. Through movement, music and games, we worked on gross motor movement, rhythm awareness and creating a sense of pitch through song. I gave a presentation of this class at the Ridgewood Public Library in May of 2009.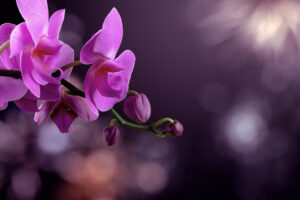 I have also given speeches at Autism Awareness Night in Hawthorne, and Friendship Circle ( teen volunteers who work with children with special needs)of the Chabad in Wayne, NJ. I also facilitated performances by students at Access Ridgewood, an annual celebration of the special artistic and expressive abilities of the special needs student population.
 Working with students who have special needs is one of my great passions.  I am experienced with students who have mild to moderate special needs, such as children on the Autistic Spectrum, or with Cerebral Palsy, Down Syndrome, or other chromosomal abnormalities. I also work with students who have ADHD or Dyslexia. My philosophy is to meet the student where he or she is, and provide the support to build their skills so they can fulfill their dream of expressing themselves through piano or voice.
Dedication and Caring Demeanor
Judy Kessler is a remarkable, patient, and devoted piano and vocal teacher. When my daughter Hannah was young, she took a group vocal class with Ms. Judy, as part of a program called "Sharing the Arts." It was a great outlet for Hannah, as she loves to sing, and it helped her to break out of her shell. The students' disabilities ranged from minor to severe, but they all benefited from Ms. Judy's dedication and caring demeanor. For about seven years, Hannah has been taking piano and vocal individual lessons with Ms. Judy. Hannah has moderate special needs. Teaching her requires patience, creativity, and engagement, all of which Ms. Judy has in spades. Ms. Judy is a talented musician in her own right; we have been privileged to watch her perform. But she is also truly a gifted teacher. Hannah and Ms. Judy have a very special relationship, and it is easy to see the pride and interest Ms. Judy takes in her, as well as her other students.
Debbie B